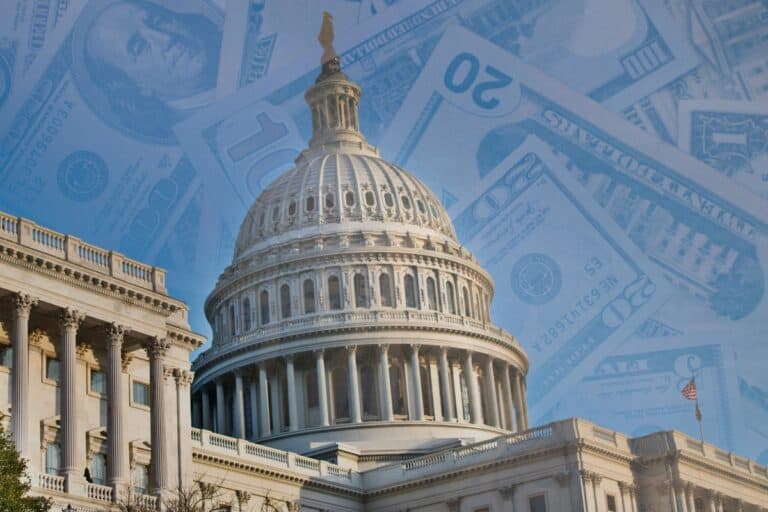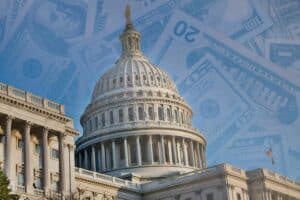 When President Biden signed the Consolidated Appropriations Act of 2023 spending bill into law at the end of the 2022 legislative session, it included an important update to the Achieving a Better Life Experience (ABLE) Act, or the ABLE Age Adjustment Act. At Rubin Law, our special needs planning lawyers regularly assist parents and caregivers in setting up comprehensive arrangements to care for the future needs of their loved ones with disabilities. You can call our offices at 866-TO-RUBIN or contact us online to get more information about how we can assist you and your family.
Under current law, an individual must have a qualifying disability that began before age 26 to be eligible to open an ABLE account. The ABLE Age Adjustment Act changes the age eligibility threshold to 46 years of age. However, the change, although laudable, does not take effect immediately. Rather, the revised law applies only to taxable years beginning after December 31, 2025.
As a result of this revision to the ABLE Act, 6.1 million more individuals with disabilities will soon be able to open long-term savings accounts without fear of losing their federal benefits, such as Supplemental Security Income (SSI) and Medicaid. Individuals who may newly benefit from the ABLE Age Adjustment Act include young adults who suffer catastrophic injuries or are diagnosed with life-altering chronic diseases or illnesses that may occur after age 26. More than one million veterans with disabilities also may benefit from the legislation, as the average age of individuals who retire with service-related disabilities is 34.
Absent an ABLE account, an individual with disabilities often may not own more than $2,000 in assets without jeopardizing their eligibility for crucial government benefits like Medicaid and SSI. An ABLE account allows individuals with disabilities to save money they earn from employment without fear of losing their benefits.
Call Rubin Law Today to Learn More about ABLE Age Adjustment Act
Rubin Law is the only Illinois law firm exclusively dedicated to providing compassionate legal services for children and adults with special needs. In addition, we offer unique legal and future planning techniques to meet your family's individual needs. At our law firm, you can discuss all your needs and objectives with an experienced Illinois special needs trust lawyer.
Call us today at 866-TO-RUBIN or contact us online to learn more about the services we can offer you and your family.