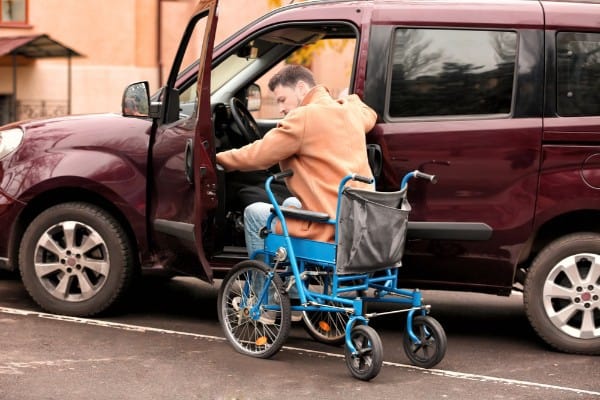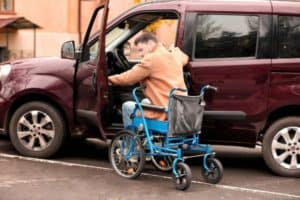 In Illinois, guardians for people with special needs have specific rights and responsibilities to meet. If you have become a guardian or are considering a guardianship for your adult child, take some time to learn about what a guardian must do.
Guardian of the Person v. Guardian of the Estate
Depending on which type of guardian you are, you have different day-to-day duties. If you are a guardian of the person, you must:
Take care of your ward's support, comfort, and health
Determine an appropriate educational program if appropriate
Make sure your ward gets needed medical and grooming services (doctor's appointments, haircuts, etc.)
Apply for government assistance to meet your ward's needs
As a guardian of the estate, your duties are slightly different. You must:
Take care of, manage, and invest the ward's estate (everything he or she owns)
Be conservative in spending and managing the estate
Invest money prudently
If authorized by the court, use the ward's money to pay for education or support
Reporting to the Court
Within 60 days after being appointed guardian, you need to file an inventory of all your ward's assets with the court. This includes everything from bank account contents to real estate to vehicles. If you later discover more assets, then you need to file a supplemental inventory.
The court may direct you to file regular annual reports as time goes on, explaining the services the person with special needs is receiving, their care, and whether guardianship is still necessary (among other information). Periodically, you will need to account for expenses and receipts to the court as well. The court can review any transaction you make for the person with special needs to make sure it was necessary and appropriately managed.
You take on a lot of responsibility when you agree to be a guardian. If you need advice on how to petition for a guardianship or have questions about your responsibilities after you get appointed, speak to a lawyer.
Rubin Law is the only law firm in Illinois exclusively limited to providing compassionate special needs legal and future planning to guide our fellow Illinois families of children and adults with intellectual disabilities, developmental disabilities, or mental illness down the road to peace of mind. For more information, email us at email@rubinlaw.com or call 866-TO-RUBIN.