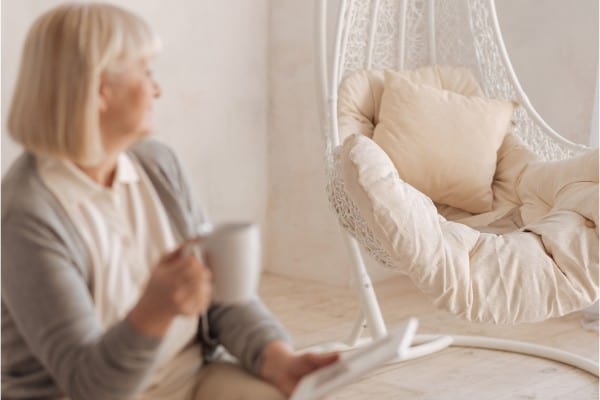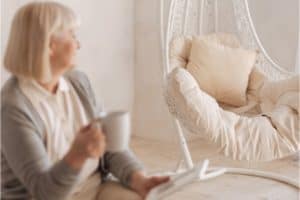 If your spouse passes away, you will need to make some changes to your family's future plan. In your grief, seeing your lawyer is probably not your first priority. But changing your estate plan could save you many headaches in the future.
Why Do You Need to Change Your Future Plan?
First of all, many of your estate planning documents probably include your spouse. Your will may name your spouse as an heir, and your power of attorney may list your spouse as the person who can make decisions for you. Title to your house and car, insurance, and many other documents probably list your spouse too. All of these documents now need changes to reflect your new future.
Further, your spouse may have left money to you and your children. With a child who has special needs in the family, you need to be especially careful about spending this money. Hopefully any inheritance your child received went to a special needs trust. If not, then you need to assess the impact that the inheritance will have on your child's eligibility for benefits. Also, you should set up an SNT right away.
Also, you may need to make changes to your contingency plans for your child with special needs because your spouse cannot help out. You should talk to relatives about who will take over care if you become incapacitated. If you already have a guardianship set up and your spouse was a guardian, you may need to return to court.
How Can Your Family Benefit from Changing Your Future Plan?
Your spouse's death leaves a hole in your family that can never be filled. But your family can thrive moving forward if you review your future plan now. By speaking to an experienced future planning lawyer, you can learn about opportunities to save money and gain benefits. You may be able to use your savings to fund an SNT for your child or to purchase life or long-term care insurance. Your child may be eligible for additional, extremely helpful benefits through state or federal programs.
The sooner you reevaluate your plan, the sooner your family can reap the benefits. In particular, money in SNTs and ABLE accounts may gain significant value over time from interest and investment gains (in the case of an SNT). Also, you family will be prepared for any medical emergencies or sudden needs that you may experience.
Rubin Law is the only law firm in Illinois exclusively limited to providing compassionate special needs legal and future planning to guide our fellow Illinois families of children and adults with intellectual disabilities, developmental disabilities, or mental illness down the road to peace of mind. For more information, email us at email@rubinlaw.com or call 866-TO-RUBIN.