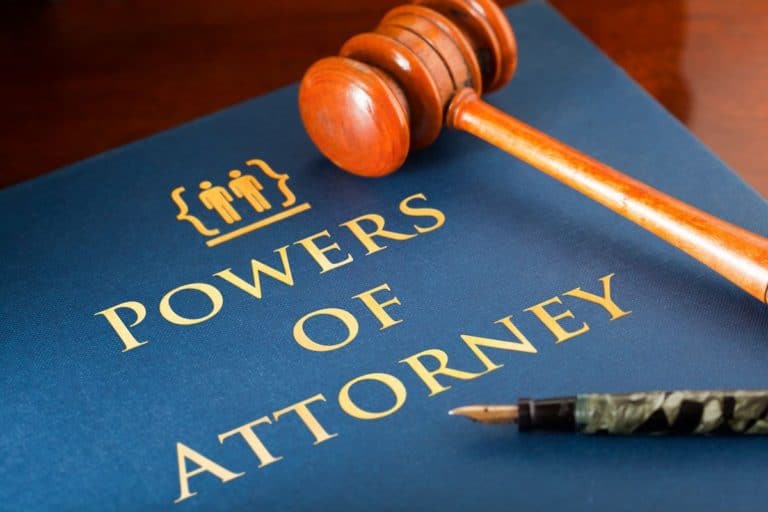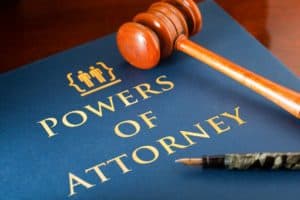 Powers of attorney are important legal documents. Many adults with special needs can make decisions about their medical care and actively participate in their health care plans. However, there may come a time when they no longer have the capacity to make those decisions on their own and need their parents or other close relatives or friends to assist them. Powers of attorney are essential to allow others to make these critical decisions for people who have become incapacitated or would simply like a trusted person to help them make decisions. At Rubin Law, we can discuss your family's situation and determine whether a power of attorney is right for you.
A power of attorney is a legal document allowing individuals to choose another person to make decisions for them when they can no longer do so, or even if they would like some to help those decisions even now. This document specifies the actions or decisions the designated person can make for the individual signing the power of attorney. Individuals do not have to choose an attorney to make their decisions; they can choose a family member, close friend, or another person to act as their power of attorney.
Health Care Powers of Attorney
A specific type of power of attorney is a health care power of attorney. Individuals can select someone to act as their health care power of attorney to make medical and health care decisions for them if they cannot make those decisions themselves. For instance, once an individual with special needs turns 18 years old, his parents no longer have the legal right to make medical or health care decisions for him. In this situation, the individual can designate his parents as his "agents" to make health care and medical decisions for him by signing a power of attorney.
However, a health care power of attorney or any other type of power of attorney is not legally valid unless an individual has the legal capacity to execute it. Usually, determining whether an individual can execute a power of attorney requires a medical evaluation. During the evaluation, the examining physician must consider whether the individual understands:
The nature of a power of attorney,
The effect of signing a power of attorney, such as when it begins and what subject matters it covers,
That a power of attorney can be limited or broad,
That he can revoke the power of attorney if he has the capacity to do so, and
A power of attorney remains in effect even if he becomes incapacitated
Upcoming Changes to the Illinois Powers of Attorney Act
The Illinois legislature recently made some significant changes to the Illinois Power of Attorney Act by passing Public Act 102-794. These changes become effective on January 1, 2023.
The Illinois Powers of Attorney Act, 755 ILCS 45/4-4.1, prescribes a statutory short form power of attorney for health care that individuals may use. The Act already provided that the statutory short form powers of attorney for health care could be in a written or electronic format. However, an agent or person with a power of attorney for health care can "present an electronic device displaying an electronic copy of an executed form as proof of the health care agency." As a result, attending physicians, emergency medical services personnel, and health care providers must accept the electronic copy of the executed form as displayed on the electronic device as proof of the health care agency.
Contact Us Today to Learn More About Our Legal Services
Rubin Law is the only Illinois law firm exclusively dedicated to providing compassionate legal services for children and adults with special needs. In addition, we offer unique legal and future planning techniques to meet your family's individual needs.
Call us today at 866-TO-RUBIN or contact us online to learn more about powers of attorney and the services we can offer you and your family.