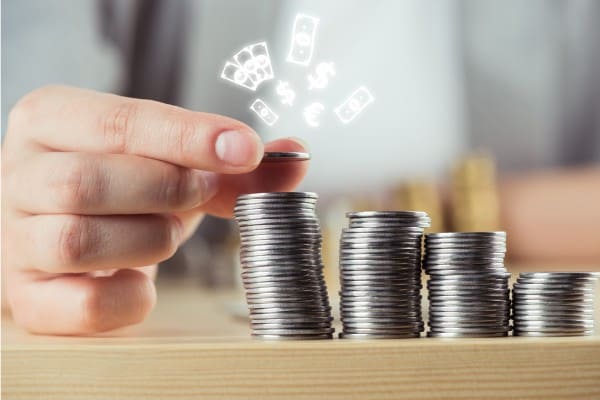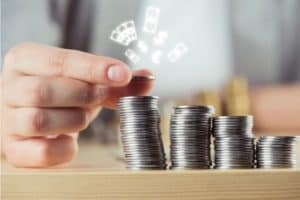 Most government benefits programs have strict "resource limits" for people applying to receive benefits. If your resources exceed the limit, you will not qualify for benefits. Future planning can help families of individuals with special needs who must have government benefits to cover expenses of care and daily living.
Understand Which Items Do Not Count Toward the Resource Limits
Some types of money and property do not count as "resources", or items your child with special needs could use to pay for his or her needs. For Supplemental Security Income (SSI) purposes, the following do not count:
Any assets saved in a special needs trust (SNT), no limit on the amount
Up to $100,000 in an ABLE account
A car or truck (only one, used for transportation)
The home of the person with special needs
Household goods such as furniture
Personal effects used by the person with special needs, such as jewelry
The rules for Medicaid eligibility and other programs are different, so you will need to research which benefits your child could receive based on your family and your child's resources and income.
How Can Future Planning Help?
As you can see, money saved in SNTs and ABLE accounts does not count towards the resource limit for SSI. You can save money for your child's future by placing it in an SNT or contributing it to an ABLE account. Then your child or his guardian can use it to pay for expenses later on.
If your child is still under age 18, he or she may qualify for SSI benefits based on your household income. When the combined household income is very low, parents have few resources, and the child meets an SSI "disability" standard, the child can keep receiving these benefits until he or she turns 18.
To ensure your child's continued eligibility for SSI, Medicaid, and other benefits, review your and your relatives' plans for contributing to your child's needs. Relatives should know not to give any money to your child directly. It should all go into an SNT or ABLE account. Your estate planning documents should be drafted so as not to affect your child's eligibility too.
Rubin Law is the only law firm in Illinois exclusively limited to providing compassionate special needs legal and future planning to guide our fellow Illinois families of children and adults with intellectual disabilities, developmental disabilities, or mental illness down the road to peace of mind. For more information, email us at email@rubinlaw.com or call 866-TO-RUBIN.