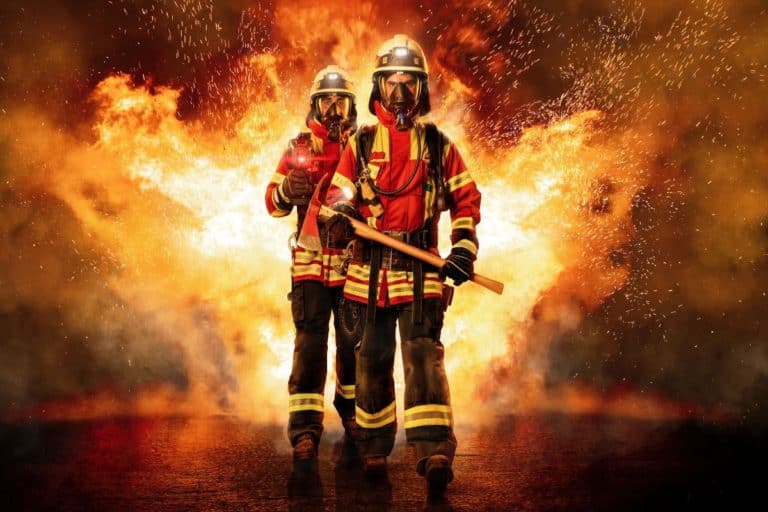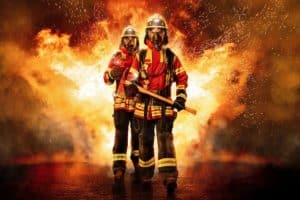 Firefighters hold a special place in our hearts for their courage and the sacrifice they make every time they respond to a call. Their selflessness carries over to their family and community and the team at Rubin Law is proud to represent firefighter families who have members with special needs.
The men and women who serve as firefighters for communities greater than 5,000 inhabitants outside the Chicago city limits qualify for pension benefits under Article 4 of the Illinois Pension Code known as the Firefighters' Pension Fund. The City of Chicago has a private pension plan for firefighters called the Firemen's Annuity and Benefit Fund of Chicago, while firefighters in municipalities with fewer than 5,000 residents fall under the Illinois Municipal Retirement Fund.
Important Terms of the Firefighters' Pension Fund
Illinois' Firefighters' Pension Fund is a complicated program with many benefits including pension, disability, and survivor options based upon factors such as:
length of service
date of hire
date of retirement
date of death
last earned income level
fund contributions
multiple pension fund participation
transfer of credits from another pension fund, and
other relevant factors.
Depending on how many years a firefighter serves, his or her pension will range from 15% of their monthly salary (for someone with at least 10 years of service but fewer than 20 years of service) up to a maximum pension of 75% of their monthly salary for those who serve well over 20 years.
Firefighters' Pension Benefits For Survivors
The Illinois Pension Code allows participants to name a beneficiary to receive their pension benefits when they die. Firefighters can name their surviving spouses, minor children, children with disabilities, and dependent parents as beneficiaries under the Firefighters' Pension Plan.
Section 4-114 specifically states that survivor benefits cannot be reduced or terminated by a child reaching the age of 18 if he or she is dependent as a result of a physical or mental disability and these benefits shall be paid for as long as the dependency continues. Individuals over the age of 18 who have been determined to have a disability are eligible to receive benefits under the Firefighters' Pension Act unless they are receiving certain benefits through Public Aid.
Why a Special Needs Trust is a Good Idea
Although the Firefighters' Pension Act allows direct payments to beneficiaries with special needs, we don't recommend it. Persons with disabilities often receive governmental benefits which are calculated by taking into consideration the person's assets and sources of income. Direct pension payments will increase the recipient's assets and could affect their government payments.
Instead, by establishing a Special Needs Trust, a beneficiary with special needs can receive the benefit of survivor pension payments without affecting his or her eligibility for other forms of assistance. You can learn more about these important documents by reading our articles "What are the Different Types of Special Needs Trusts and How Can They Benefit My Client With Special Needs?" and "Special Needs Trust and How to Fund Them".
Luckily, the Firefighters' Pension Plan specifically addresses this option in Section 4-115.2 where it states that any benefit that can be paid to a dependent beneficiary can be paid to a trust established for the dependent beneficiary if that person is living when the benefit would be received. Also, it's important to note that there is no minimum age requirement for a pension survivor beneficiary to receive benefits.
Plan Now To Avoid Complications Later
Providing for your loved one with special needs through your Firefighters' Pension Plan can be complicated. The proper procedure for distributing your pension benefits will depend on how long you served as a firefighter, whether you leave a surviving spouse, how many fire departments you worked with, whether you have a Special Needs Trust in place, and other factors. If you have questions, we have the answers.
Rubin Law is the only law firm in Illinois exclusively limited to providing compassionate special needs legal and future planning to guide our fellow Illinois families of children and adults with intellectual disabilities, developmental disabilities, or mental illness down the road to peace of mind. For more information, email us at email@rubinlaw.com or call 866-TO-RUBIN.