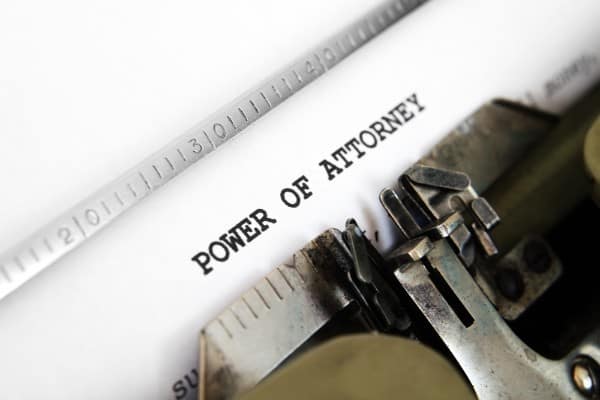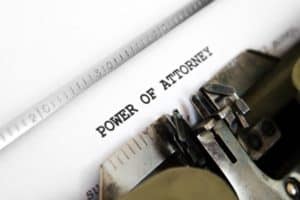 When your child with special needs turns age 18, you may lose all ability to assist with healthcare and financial decisions if you do not take a few crucial steps. At 18, the government considers your child an adult and will prevent you from accessing medical information or checking a bank account. Powers of attorney or a guardianship will keep you in the loop.
A power of attorney is a legal document that allows you to act for your child with special needs. After your child signs several different powers of attorney, you will be able to communicate with your child's school, medical providers, employers, the bank, and state and federal agencies on your child's behalf. The powers of attorney you need include:
Special Education Power of Attorney
Power of Attorney for the Social Security Administration
Power of Attorney for the Illinois Department of Human Services
Illinois Statutory Power of Attorney for Property
Illinois Statutory Power of Attorney for Health Care
Mental Health Treatment Form
Talk to a lawyer about how to sign these powers of attorney and which additional information you need to include on the standard forms.
Getting powers of attorney is the very first step you should take after your child turns 18. It is also one of the least restrictive ways to maintain your ability to make decisions on your child's behalf. Your child can still make decisions for himself or herself, while allowing you the ability to do so too.
Sometimes, powers of attorney are not the best solution for an adult with special needs. For example, the adult can still enter into a contract or take money out of the bank without your consent. In contrast, a guardianship declares the individual to be an adult disabled person. But for adults with significant needs who need more protection or who might be taken advantage of, guardianships may be the best option.
Securing a guardianship is a serious legal matter because it takes away an adult with special needs' ability to make most decisions on his or her own. You must go to court and file a lawsuit to request the guardianship. The judge decides whether a guardianship is appropriate and who becomes guardian.
There are two types of guardianships in Illinois: limited guardianship and plenary (full) guardianship. The limited guardianship allows you to make decisions for your child in only a few limited areas listed on the court order. The plenary guardianship allows you full decision-making power. Both types of guardianships require you to take complete responsibility for your child's needs, either in the limited areas specified or in all aspects of your child's life. For more information about this process please read more here
Rubin Law is the only law firm in Illinois exclusively limited to providing compassionate special needs legal and future planning to guide our fellow Illinois families of children and adults with intellectual disabilities, developmental disabilities, or mental illness down the road to peace of mind. For more information, email us at email@rubinlaw.com or call 866-TO-RUBIN.