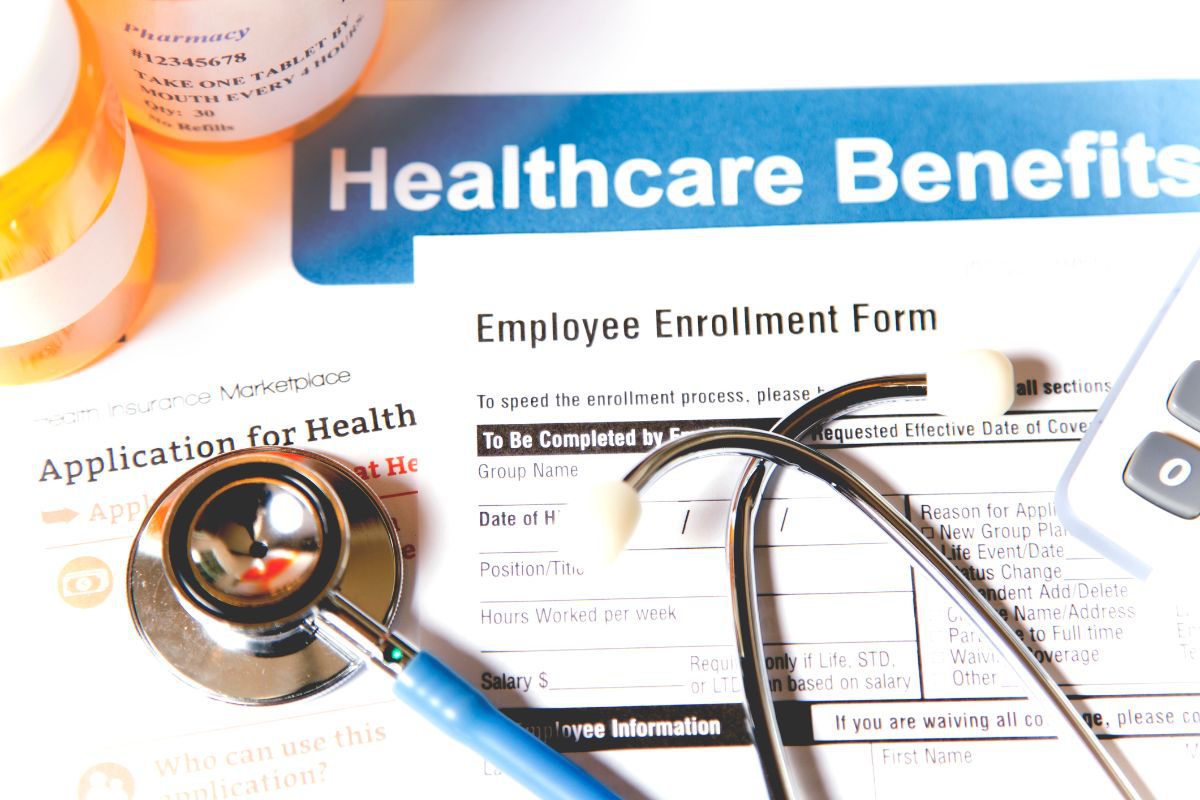 In January 2002, Illinois launched a program called Health Benefits for Workers with Disabilities (HBWD). The program's main goal is to assist people with disabilities who want to work but are afraid they will lose Medicaid coverage.
For many potential workers with disabilities, it can be difficult to qualify for private medical benefits under typical work situations. Or, once they do qualify, they may no longer receive Medicaid benefits and services paid by Medicaid. The HBWD program resolves these issues and encourages people to work more hours while maintaining benefits.
Does My Family Member With Disabilities Qualify for the HBWD Program?
To be eligible for the healthcare benefits offered in the HBWD program, a person with special needs must:
Be a resident of the State of Illinois, but there is no specific residency time frame required;

Be a citizen or legally admitted immigrant, but recently admitted immigrants must wait five years before they are eligible;
Be between 16 and 64 years old;
Have a disability according to the Social Security Administration's definition;
Be employed and provide proof that they have paid payroll taxes, or if not employed when they apply, the applicant can show proof of employment within the next 60 days;
Not qualify for the state's other medical programs for persons with disabilities, specifically, the applicant cannot be eligible for a regular non-spend down medical card that would grant coverage without monthly premiums;
Have assets below $25,000, other than your home and vehicle which are exempt for these purposes;

Have an income of 350% or less of the Federal Poverty level based on the total family size. Supplemental Security Income (SSI) is not included in this calculation;

Provide certain information including any other medical coverage, a Social Security number, proof of earned income, expenses, and deductions, and other details depending on the individual's circumstances; and
Pay a monthly premium that is calculated specifically for the benefit recipient.
The Illinois Department of Healthcare and Family Services (IHFS) provides more detailed information on its Eligibility for HBWD webpage.
What is the Coverage Cost for the HBWD Program?
The state will calculate a monthly premium amount for each qualified beneficiary based upon several factors. Premium payments are due by the 20th of each month, regardless of whether medical services were used in any particular month. Participants receive a premium reminder in the mail showing how much is owed each month.
The monthly premium amount depends on a percentage of income earned from a job along with a larger percentage of unearned income such as Social Security, SSI, unemployment insurance, and even child support received. Premiums can be paid online using the E-Pay system set up through the Illinois State Treasurer's Office.
How Does a Person With Disabilities Apply for the Health Benefits for Workers with Disabilities Program?
The IHFS provides forms that a worker with disabilities can use to apply either in writing or electronically. A Spanish option is also available for Spanish-speaking individuals. The state requires a lot of information to ensure an applicant is eligible for this program. One misstep or failure to provide the necessary information could result in a denial of benefits.
Don't risk losing important rights due to a simple mistake. We suggest working with an experienced advisor to help you with the application process.
Rubin Law is the only law firm in Illinois exclusively limited to providing compassionate special needs legal and future planning to guide our fellow Illinois families of children and adults with intellectual disabilities, developmental disabilities, or mental illness down the road to peace of mind. For more information, email us at email@rubinlaw.com or call 866-TO-RUBIN.