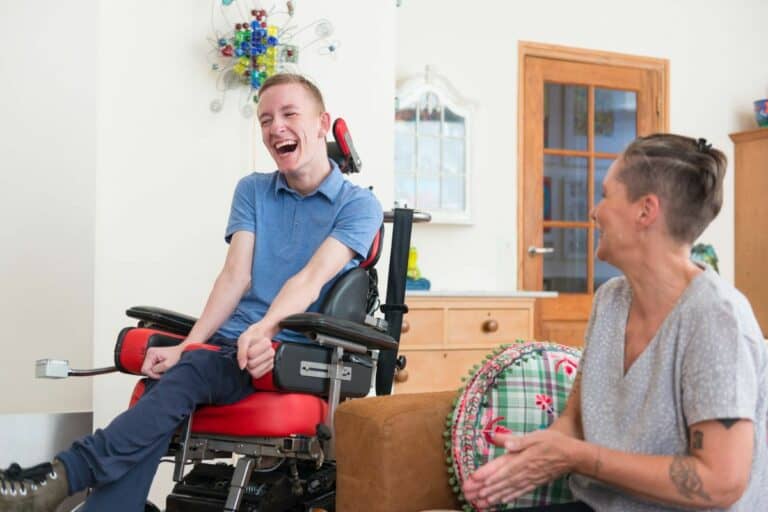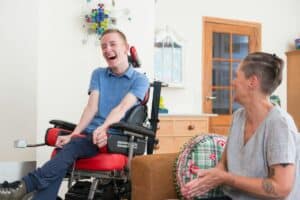 If you have a child over the age of 18 who is currently receiving special education services, you likely had to make some important decisions and changes as your child turned 18 and became a legal adult. However, turning age 22 also has some important consequences for adults with special needs. Here are some issues parents of adult children with special needs should consider as their children approach their 22nd birthdays.
Education
Illinois law has mandated that individuals with special needs be provided a "free appropriate public education" until age 22 for some time. However, up until a few years ago, their 22nd birthday marked an immediate end to their formal education. Beginning with the 2021-22 school year, individuals with special needs became eligible to finish the full school year in which they turn 22 instead of stopping on their 22nd birthdays.
Employment
However, once these individuals have finished the school year in which they turn 22, parents must actively seek out "post-22" programs in which their children can participate. Some individuals with special needs can maintain employment without assistance after completing their education. However, this may be an unrealistic option for adults with significant disabilities.
For these individuals, the state makes a few different options available. For example, Medicaid pays for supported employment programs, such as providing a job coach through the Illinois Department of Human Services, Division of Rehabilitation Services. A job coach can assist with job training and help an employer make reasonable accommodations for individual workers with special needs. However, these programs are generally limited to a limited number of months.
Another option is to obtain a job coach through the Illinois Department of Human Services, Division of Developmental Disabilities (IDHS-DDD), which can be a permanent arrangement. This Division also has other job and developmental training opportunities for adults with special needs who have aged out of the state education system.
The Adults with Developmental Disabilities Waiver is a Home and Community Services Based Waiver for adults with developmental disabilities who cannot live independently without substantial supports The most popular program under the Waiver is the Home Based Support Services program whereby an allocation of $2742 (in 2023) per month that can pay family or other care providers to support the individual with devlopmental disabilities. The state Medicaid agency of the Illinois Department of Healthcare and Family Services administers the waiver program. Among the services that these adults can receive through the waiver that might assist them with employment are:
Adaptive equipment
Assistive technology
Non-medical transportation
Personal and remote support
Self-direction assistance
Individualized employment support
Supported employment through small group support
Vehicle modification
Residential Homes
Residential facilities also allow some individuals with special needs to live and work with varying levels of independence, which some families might consider an option. Among these alternatives are Intermediate Care Facilities for Individuals with Developmental Disabilities (ICF/DDs), which are large campuses where many such individuals live and sometimes work. In addition, Community Integrated Living Arrangements (CILAs) or "group homes" can range in size, style, and type of community setting. Finally, other models for independent living also exist, depending on the level of assistance that individuals may need daily.
Contact Us Today to Learn More About Our Legal Services
Rubin Law is the only Illinois law firm to dedicate itself exclusively to providing compassionate legal services for children and adults with special needs. We offer unique legal and future planning techniques to meet your family's individual needs.
Call us today at 866-TO-RUBIN or email us at email@rubinlaw.com to learn more about the services we can offer you and your family.