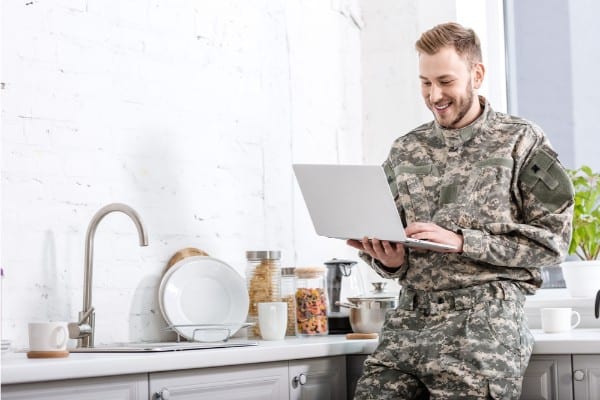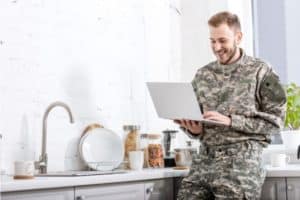 If you belong to a military family and have a child with special needs, you have some unique future planning issues to address. Since being in the military can create some uncertainty about your plans and residence, future planning is especially important to safeguard your family.
New Post, New State Requirements and Programs
Every time the military member of your family accepts a new post in a different location, your child with special needs will have to sign up for new programs. Each state, county, and territory has a variety of programs available for people with special needs. You may need to complete paperwork, sign up for waiting lists, and more every time you move.
The military's health insurance provider offers an "Exceptional Family Member Program" that may help you coordinate care and support for your child. You can and should take advantage of the available resources that assist many other military families who have children with special needs.
Also, you should be aware that there are different laws in different states concerning powers of attorney, wills, and other estate planning documents. You may need to make changes to your future planning to account for different state laws. Fortunately, you can create an ABLE account or special needs trust in any state.
Military Survivor Benefit Plan
As a military family, you have an especially good reason to create a special needs trust (SNT) for your child. You can designate the SNT as a beneficiary of your military Survivor Benefit Plan. If your child with special needs is currently a beneficiary, you should create an SNT and change the beneficiary designation as soon as possible. Otherwise, your child could lose his or her eligibility for important government benefits such as SSI or Medicaid. Receiving a payment from a Survivor Benefit Plan could increase your child's assets so that they exceed the limits for these benefits programs.
Rubin Law is the only law firm in Illinois exclusively limited to providing compassionate special needs legal and future planning to guide our fellow Illinois families of children and adults with intellectual disabilities, developmental disabilities, or mental illness down the road to peace of mind. For more information, email us at email@rubinlaw.com or call 866-TO-RUBIN.