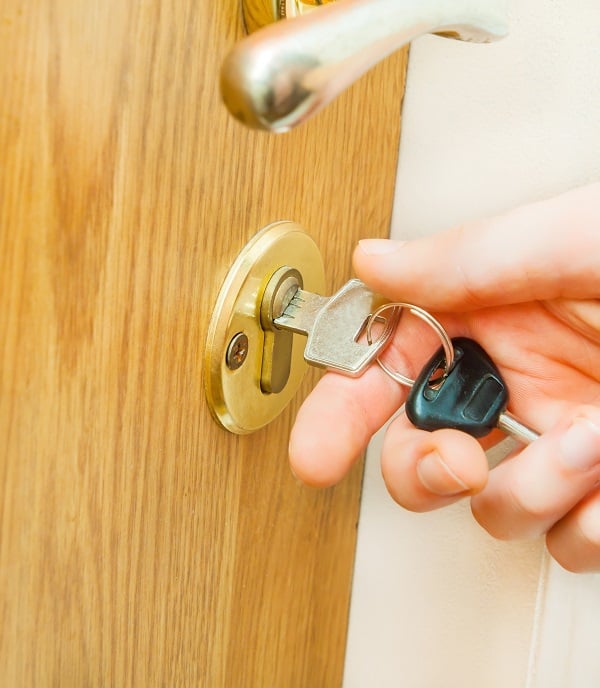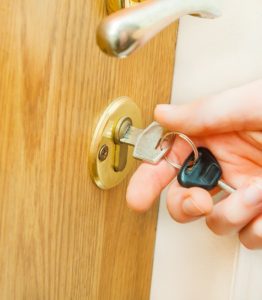 Qualifying for federal subsidized housing can be an important step toward living independently for individuals with special needs. The federal government, through the Department of Housing and Urban Development (HUD), funds public housing for eligible people with special needs. This funding goes to local housing agencies that manage housing and set affordable rents for people with lower incomes. Sometimes, the government provides vouchers that assist people in paying rent at properties not managed by the housing agencies.
To qualify for a spot in public housing (sometimes called "Section 8" housing), you must meet certain requirements. Housing agencies consider your annual gross income, whether you are a person with a "disability" as defined by the government (or elderly or a family with low income), and your U.S. citizenship or immigration status. HUD sets income requirements based on the median income for your metropolitan area or county. People with gross income at 80% of the median income or lower are considered "lower income". People with gross income at 50% of the median income or lower are considered "very low income".
For people with special needs, government benefits such as SSI, SSDI, Medicaid, and Medicare count toward the gross income total. Other sources of income, such as an hourly wage from a job, also count toward the total. Those applying for federal public housing should carefully calculate their current and expected income to ensure that their gross income falls under the limit to qualify. Further, some payments from a third-party special needs trust or self-settled special needs trust may be considered income in some cases. Beyond the income requirement, housing agencies also check references to pick good tenants. They will reject anyone "whose habits and practices may be expected to have a detrimental effect on other tenants or on the project's environment."
Applying for and receiving federal public housing can take a long time. Often housing projects have long waiting lists, and housing agencies may reject you not because you do not meet the requirements, but because there are others with greater housing needs who receive priority. Housing agencies can set their own preferences as to who will receive priority, based on community needs in the local area.
If you are offered an apartment or house through your housing agency, you will need to sign a lease and maybe pay a security deposit. The housing agency will determine your rent payment (called a Total Tenant Payment or TTP). It is based on your total gross annual income less any deductions for dependents or specific medical deductions. Generally, rent will total the highest of 30% of your monthly adjusted income, 10% of monthly income, welfare rent, or a minimum rent ($25 and up) set by the housing agency.
Rubin Law is the only law firm in Illinois exclusively limited to providing compassionate special needs legal and future planning to guide our fellow Illinois families of children and adults with intellectual disabilities, developmental disabilities, or mental illness down the road to peace of mind. For more information, email us at email@rubinlaw.com or call 866-TO-RUBIN.