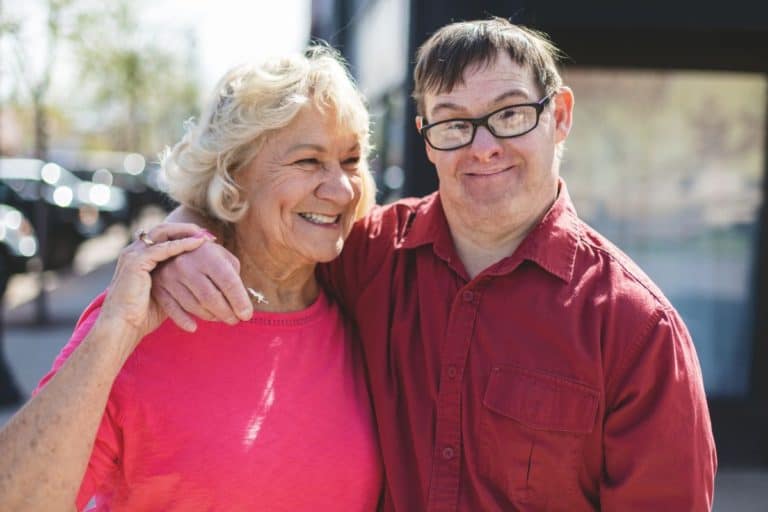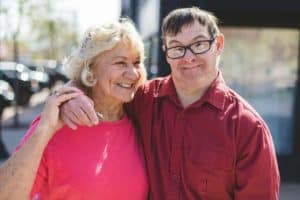 Filing guardianship of your child with special needs when he turns 18 may or may not be necessary, depending on your situation. In some cases, getting guardianship is necessary because your adult child does not have the capacity to make financial and personal care decisions for himself.
However, some adults with special needs do not need the level of protection or oversight that guardianship provides. Additionally, for some individuals, setting up a guardianship can be emotionally difficult if they understand that a judge is taking away their ability to make some decisions about their lives and allow their parents to make those decisions for them.
Less Restrictive Options to Legal Guardianship
Illinois law permits some less restrictive options to legal guardianship that allow adults with special needs to exercise some level of independence while still helping them with some important decisions. These options might include:
Opening a joint bank account with a parent to carefully monitor spending
Establishing a special needs trust to hold inheritances or any significant assets so that the adult child controls only a limited amount of funds
Executing a durable power of attorney can enable an adult with special needs to allow a parent or other designated person to make decisions. Still, it does not take away their right to make their own decision if they choose.
Types of Legal Guardianship
Parents also should be aware of the different legal guardianship options available to them so that they choose the options that best fit their family's needs. Again, in some cases, an adult with special needs may be able to make some personal and financial decisions but may need help with other decisions.
Limited Guardianship
A limited guardianship gives a guardian only specific decision-making powers, such as the power to manage finances. If a certain power is not listed in the limited guardianship, then the adult retains the ability to make those decisions.
Plenary Guardianship
A plenary guardianship is necessary when an adult requires a guardian who can make all decisions for him. However, a plenary guardianship can be as to the person, which concerns personal care, education, and health care, or as to the estate, which concerns financial affairs and property, or both the person and the estate.
Successor Guardianship
Parents also can set up a successor guardianship for situations in which they can no longer serve as guardians. For instance, if they develop medical problems, they can name a successor guardian who takes over if guardianship remains necessary.
Testamentary Guardianship
Parents use testamentary guardianships to nominate others to take over guardianship of their adult children when they pass away. By specifying these individuals in their wills, they can avoid uncertainty and delays upon a parent's sudden death. The court still must approve and appoint the guardians specified in the parents' wills. The court can choose an alternate guardian if the parents' choices are unavailable or the court finds them inappropriate.
Guardianship has long-term consequences for people with special needs, and setting up guardianship can be complicated. Therefore, we recommend seeking a qualified attorney to help you.
Rubin Law is an Illinois law firm whose sole purpose is to enhance the lives of children and adults with intellectual disabilities, developmental disabilities, and mental illnesses. We offer legal services and future planning for adults and children with special needs. Our patience, compassion, and unique understanding of individuals with disabilities and those who care for them allow us to offer the legal guidance that you need.
We have the skills and knowledge to help you provide for your child's future needs and meet your objectives. Set up a time to speak with us about your family by emailing us at email@rubinlaw.com or calling 866-TO-RUBIN.