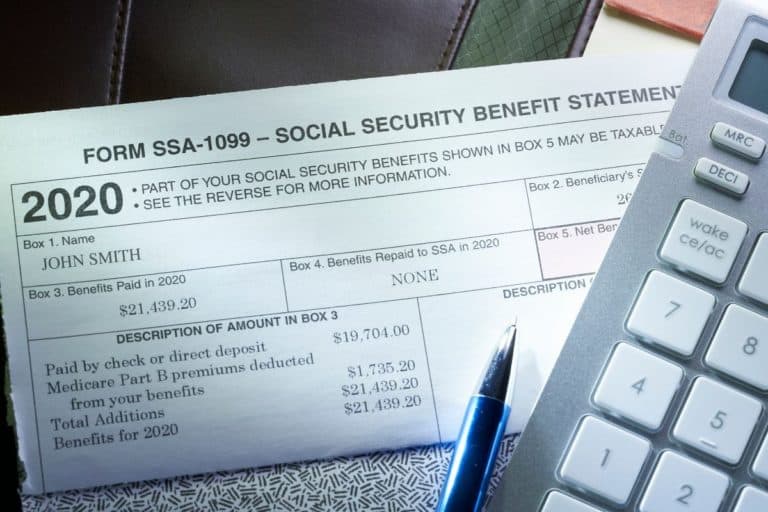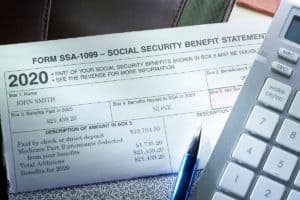 Recently, the federal government announced the cost-of-living adjustment (COLA) for 2022. This adjustment is applied to federal benefits to be disbursed in 2022. Many analysts expected that the COLA would be the highest since 1983 when it was 7.4 percent. The single biggest increase was 14.3 percent in 1980. As expected, in late summer, the Social Security Administration (SSA) announced a hefty 5.9 percent increase, which increases the average monthly benefit by about $90 monthly.
While the average COLA for the past 10 years was 1.7 percent, increases have ranged from zero in 2015 to 3.6 percent in 2011. The most recent year a COLA was more than 5 percent was in 2008, when the adjustment was 5.8 percent. The COLA increase for 2021 was a mere 1.3 percent in comparison or an average of about $20 a month increase in benefits for individuals. Approximately 70 million Americans will receive the 5.9 % increase in their 2022 Supplemental Security Income (SSI) payments and Social Security benefits.
The federal government increases Social Security benefit rates when the cost of living rises, as measured by the Department of Labor's Consumer Price Index, which tends to rise when inflation increases. Since Congress started adjusting Social Security benefits with the annual COLAs in 1975, three years — 2009, 2010, and 2015 — did not produce any benefit increases. This results because federal law requires no cost-of-living adjustment if inflation remains the same or declines from one year to the next.
Rising energy prices have been the primary force behind the higher COLA estimates. A gallon of unleaded gasoline jumped to an average price of $3.18 this year, up from around $2.19 last year. Also, as normal life came to a screeching halt in 2020 because of the pandemic, the demand for oil sharply collapsed. As things have returned to some level of normalcy, the demand has started to grow but the supply has not yet been able to fully respond.
The price of hotel rooms jumped 19.6 percent for the 12 months starting July 1, 2020 and ending June 30, 2021, as Americans again started to travel. Because the supply of new cars dropped substantially during the pandemic, used car prices skyrocketed almost one-third at 31.9 percent. These events also contributed to the inflation rate. As supply and demand stabilize, analysts expect the inflation rate to decline to about 2 percent in 2022.
SSI amounts for 2022
Maximum Federal Supplemental Security Income (SSI) payment amounts increase with these cost-of-living increases. The latest 5.9 percent increase becomes effective in January 2022. The monthly maximum Federal amounts for 2022 are $841 for an eligible individual, $1,261 for an eligible individual with an eligible spouse, and $421 for an essential person.
Monthly amounts for the following year are determined by increasing the unrounded annual amounts for the current year by the COLA effective for January of the following year. These new unrounded amounts are divided by 12 and the results are rounded down to the next lower multiple of $1. The monthly amount is reduced by subtracting monthly countable income. In the case of an eligible individual with an eligible spouse, the amount payable is further divided equally between the two spouses.
Rubin Law is a unique organization with a solitary purpose. We are a law firm solely dedicated to improving the lives of children and adults who experience intellectual disabilities, developmental disabilities, and mental illnesses. Rubin Law is the only law firm in Illinois that limits its practice to providing legal services and future planning for adults and children with special needs. We offer patience, compassion, and a unique understanding to those with disabilities and those who care for them. For more information, please email us at email@rubinlaw.com or call 866-TO-RUBIN.