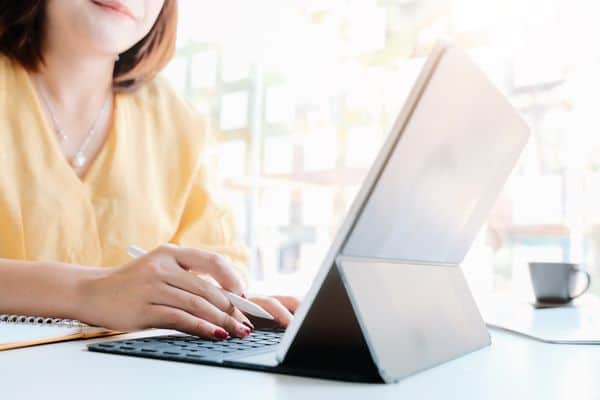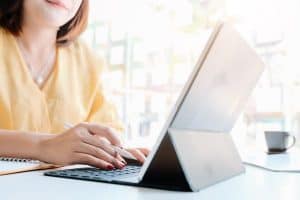 Many of the rapidly changing circumstances due to the Pandemic create unique concerns for those with special needs and their families. In particular, the Economic Impact Payments (Link) and unemployment benefits federal add-on, have raised concerns for those on means tested government benefits. .
During these difficult times, the team at Rubin Law continues to work full-time, although from remote locations to protect ourselves and our clients.
We know you have serious needs that just can't wait and the current situation may even make you feel some urgency to complete your estate plan
Thankfully, with the benefit of modern technology, you don't need to wait for our offices to reopen. We are offering virtual initial consultations for new clients, as well as virtual document signings and update meetings for our current clients who have already begun the special needs future planning process. We will do what it takes to ensure your future legal planning is not delayed because of the pandemic.
The safety of our families, clients, and neighbors is our number one priority at Rubin Law. We are prepared to face this situation as a team and support one another as a community. Our thoughts and prayers go out to those who have been affected by the virus and we stand ready to help however we can.
If you have any questions about special needs planning, please contact us in any of these ways:
By mail: 1110 W. Lake Cook Road, Suite 165, Buffalo Grove, IL 60089-1997
By email: email@rubinlaw.com
By phone: (847) 279-7999 or toll-free (866) To-Rubin
By completing our simple form
We will be in touch soon to set up whichever type of consultation you desire at your convenience. Stay safe friends!