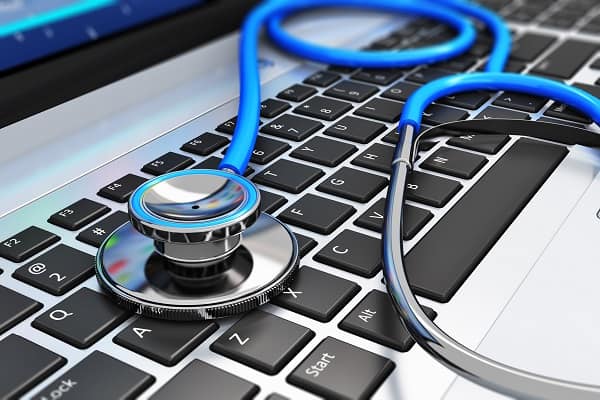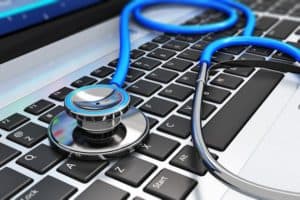 Everyone is considered a legal adult as of their 18th birthday. That includes children with special needs, no matter how severe or debilitating their disabilities might be. For parents, the right to make health decisions for their children with special needs is often imperative, no matter their age.
In 1991, Illinois lawmakers approved the Health Care Surrogate Act. Revised seven years later, the act allows parents, relatives or friends to make healthcare decisions for people who cannot due to a disability or illness. A physician who cares for the adult child with special needs must determine that he or she lacks the mental capacity to make and communicate decisions when it comes to his or her medical treatment. The child has not executed a durable power of attorney for health care or a living will.
The Health Care Surrogate Act allows a surrogate, in most cases a parent, to take charge, as when the child with special needs was younger than 18. If the child develops a terminal illness, the parent may then decide whether or not to continue life-sustaining treatment. The act aims to encourage parents and other surrogates to make the choices the patient, or adult child with special needs, would make had he or she been able to do so.
Keep in mind: The Health Care Surrogate Act only applies to health care decisions for an adult child with special needs. Parents lose decision-making power regarding government benefits, education, residential services and employment once their child with special needs turns 18. Such decisions can be almost as crucial as health care, so it's important to take steps before the child enters legal adulthood.
There are different powers of attorney documents your child could sign, including a special education power of attorney, the power of attorney for the Social Security Administration, the power of attorney for the Illinois Department of Human Services and the Illinois Statutory Power of Attorney for Property. These powers of attorney allow parents to help make decisions for their child with special needs when it comes to everything from school to public assistance to finances. However, powers of attorney do not protect the child from themselves and other people; they simply allow the parents to get information and make decisions on the child's behalf so long as the child with special needs allows them to. Therefore, in many situations either a limited or plenary guardianship may be more appropriate. Guardianships will be the subject of a subsequent blog post.
Rubin Law is the only law firm in Illinois exclusively limited to providing compassionate special needs legal and future planning to guide our fellow Illinois families of children and adults with intellectual disabilities, developmental disabilities, or mental illness down the road to peace of mind. For more information, email us at email@rubinlaw.com or call 866-To-Rubin.