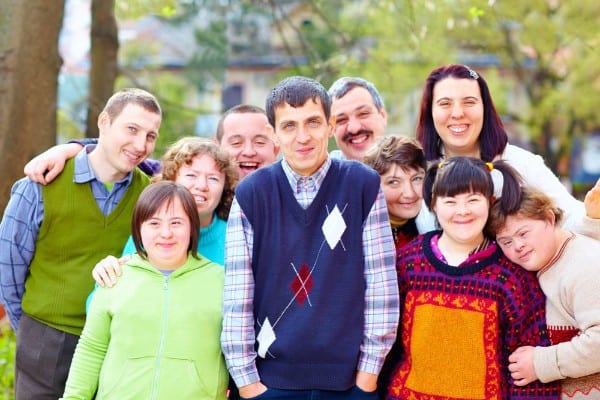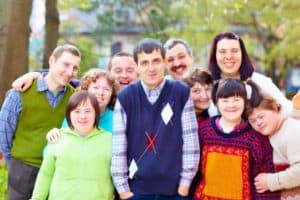 Trying to get services for your child with developmental disabilities can be a struggle. You face long waiting lists, reams of paperwork, inconvenient appointment times, and more. In Illinois, you need to enroll your child on the PUNS List to get priority for services.
PUNS stands for "Prioritization for Urgency of Need for Services". When you enroll your child, Illinois places your child's name on a priority list for various support services. Funding for the services varies year by year and month by month. When there is money available, people higher on the list get priority in accessing services. People lower on the list will miss out. The state simply does not have enough money to provide all the services that will help people with developmental special needs.
Services available through the PUNS List include:
Adaptive equipment
Group homes and residential living arrangements
In-home supports
Respite care
Job coaches
Who Qualifies for the PUNS List?
All people on the PUNS List must have "developmental disabilities". There is no age or income requirement. To apply, you and your child with special needs will schedule a meeting with a pre-admission screener at a local coordination agency. You will answer questions about your child and his or her needs. The screener can help you determine if your child has special needs that qualify as a developmental disability.
To find a local Independent Service Coordination Agency, check online here or call 1-888-DD-PLANS and 1-866-376-8446 (TTY).
My Child Doesn't Need Services Now – Should We Still Apply?
Yes, you absolutely should apply now even if you do not think your child needs services at this time. The PUNS List is very long, and by the time your child moves up in priority he or she may need services. It is not worth delaying your application when it could mean that your child misses out in a future time of need.
Finally, you need to update your PUNS form every year for your child to remain eligible for services. Set a reminder to complete the update so that your child keeps his or her priority spot on the list.
Rubin Law is the only law firm in Illinois exclusively limited to providing compassionate special needs legal and future planning to guide our fellow Illinois families of children and adults with intellectual disabilities, developmental disabilities, or mental illness down the road to peace of mind. For more information, email us at email@rubinlaw.com or call 866-TO-RUBIN.