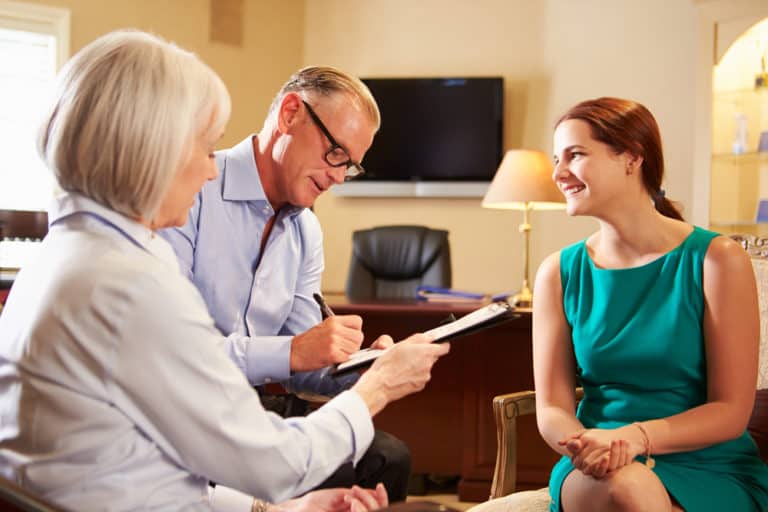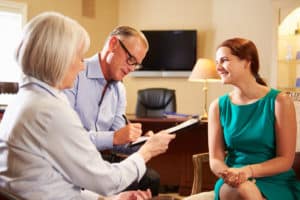 Not having an estate plan could lead to serious consequences for your family in your absence. Future planning not only helps you move forward if you have a serious illness or if you are in need of money in the future, but also helps your family carry on without you.
One of the most crucial aspects of future planning for families of people with special needs is guardianship. When families do not have guardianship plans in place, children with special needs could end up in an inappropriate or even unsafe living situation. Having proposed backup guardians to take over if needed help with peace of mind. Your estate plan documents nominate successor guardians, and further information for those individuals should be mentioned in a letter of intent.
You should consider how to fulfill the daily requirements of your child with special needs if you are not there. This includes food, health care, housing, clothing, education, social interaction, and more. Drafting a will, and possibly a revocable living trust as well as a special needs trust, choosing local, available executors and trustees for the will and trust, leaving account information and passwords in a secure but findable location, and having an emergency plan tailored to your child all can help. Your contingency plans could make all the difference.
Everyone in the family, even if not the parent or guardian of the child with special needs, can pass on a legacy to that child with proper and considered estate planning. A special needs trust to which relatives can leave money or assets in their estate plans is very important for protecting government benefits that pay for services and supports for individuals with special needs.
If you do not have an estate plan, reach out to a lawyer for help. Families of children with special needs should talk to a lawyer experienced in future planning for people in their situation.
Rubin Law is the only law firm in Illinois exclusively limited to providing compassionate special needs legal and future planning to guide our fellow Illinois families of children and adults with intellectual disabilities, developmental disabilities, or mental illness down the road to peace of mind. For more information, email us at email@rubinlaw.com or call 866-TO-RUBIN.