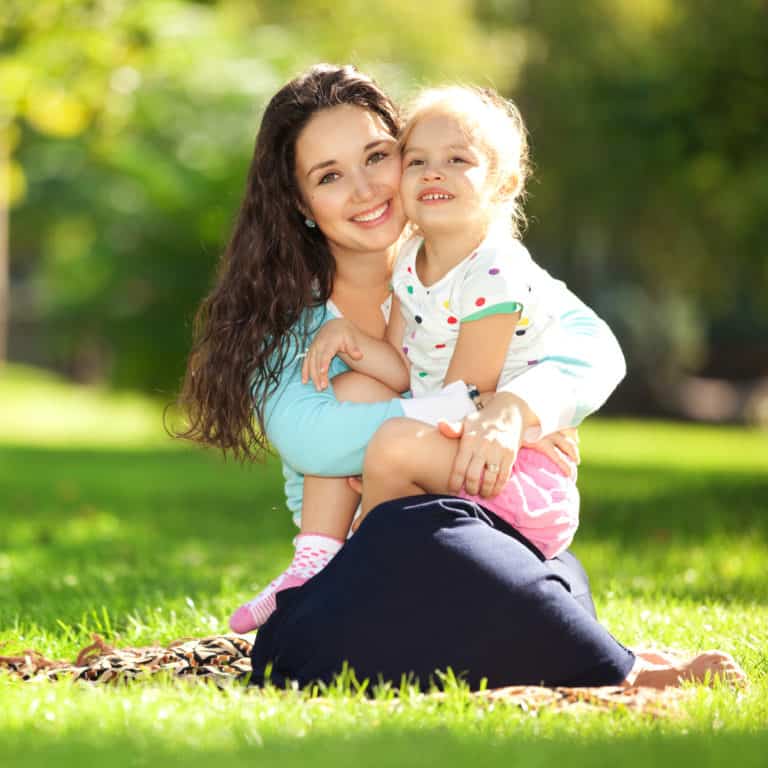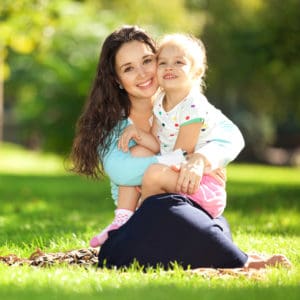 From the Arc of Illinois:
So, You Received a Letter that Your Child was Selected from the PUNS List?
If you receive a letter informing you that your child has been selected to apply for services, IMMEDIATELY contact your Independent Service Coordination Agency (ISC). However, although you will be directed through the process from selection through the initiation of services by your ISC Agency, there is another program through which you may also find assistance during this important time. The Arc of Illinois' Ligas Family Advocate Program has been implemented to help individuals with disabilities selected from PUNS due to the Ligas Consent Decree. Ligas Family Advocates (LFAs) are available to help you and the family members/caregivers/loved ones who are supporting you as you consider the life that you want, and how this funding can help you build that life. These LFAs are, themselves, all family members of individuals with disabilities who want to help others explore and understand new and creative ways to build the lives they truly desire in the community. Ligas Family Advocates can connect you with other individuals/families with similar goals or who share other commonalities.
The purpose of the Ligas Family Advocate Program is to provide family-to-family advocacy support for Ligas Class Members, individuals and their families who are selected through the Illinois Department of Human Services, Division of Developmental Disabilities (DDD) Prioritization of Urgency of Needs (PUNS) as a result of the Ligas Consent Decree. It is a place to get accurate information about options and so much more…We are here to help! Please call 708-331-7370! We will help you to understand ALL the options available through both Home-Based Services and CILA options.
We know that some of you have been looking forward to this day for many years and have already made decisions about services and providers. Others still have questions and concerns and would like to access as much information and as many resources as possible before making decisions about how to best utilize this funding. For those selected we hope that this is a big step forward in achieving a full and fulfilling life. We look forward to meeting you and providing assistance along the way.
Brian Rubin, Immediate Past President of the Arc of Illinois
Benji Rubin, Member of the Board of Directors, the Arc of Illinois