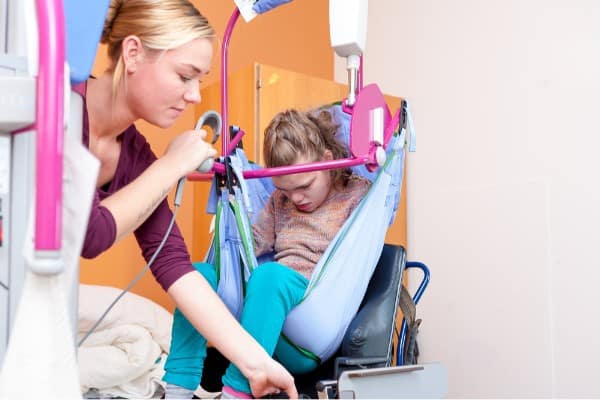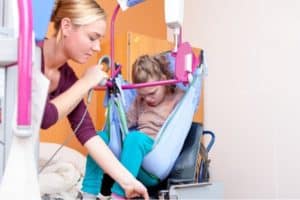 If your child with special needs has an ABLE account, you may be wondering which expenses you can pay with money from the account. ABLE accounts can only fund certain expenses for their beneficiaries – you cannot use the money to pay for anything you choose.
There is a federal law that allows your child with special needs to open an ABLE account and benefit from money kept in it. The law says that the money can be used to pay for "qualified disability expenses". These expenses must be related to your child's disability. Also, the expenditures must be made for your child's benefit by maintaining or improving health, independence, or quality of life.
Generally, you can use the ABLE account money on the following items for your child:
Education
Housing
Transportation
Employment training and support
Assistive technology
Personal support services
Health care, prevention, and wellness expenses
Financial management and administrative services,
Legal fees
Basic living expenses
Funeral and burial expenses
Other expenses to enhance your child's quality of life
This is an extremely broad list, so you may wonder if there are any limits on spending from the account. Spending money from an ABLE account could affect SSI benefits in some cases. However, most other expenditures, as long as they are for qualified disability expenses, do not affect SSI. If you are making contributions to your child's ABLE account, you should also keep in mind the limits on yearly contributions and the SSA and state limits on total amounts kept in ABLE accounts.
Family members of a person with special needs should continue to become familiar with which expenses the ABLE account money can pay for and which it cannot. Take your questions to a lawyer with experience in future planning for families of children with special needs.
Rubin Law is the only law firm in Illinois exclusively limited to providing compassionate special needs legal and future planning to guide our fellow Illinois families of children and adults with intellectual disabilities, developmental disabilities, or mental illness down the road to peace of mind. For more information, email us at email@rubinlaw.com or call 866-TO-RUBIN.