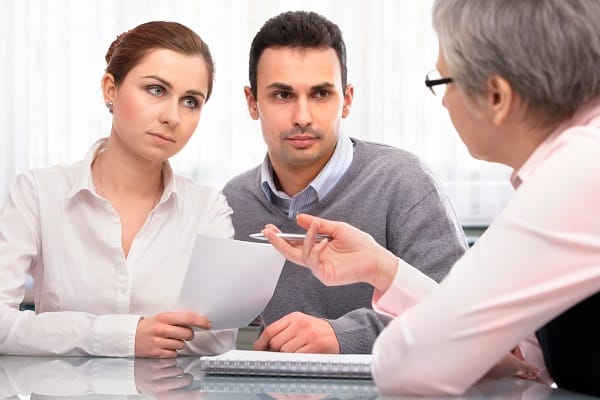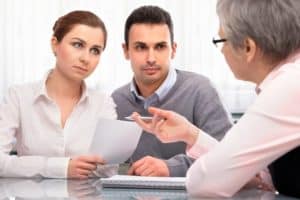 From our personal experience, we know that families who are planning for their special needs relatives' futures need strong advocates to advise them. Brian Rubin began to dedicate his legal practice to special needs planning after the birth of his son Mitchell, who has autism. At Rubin Law, we understand our clients' questions and problems better because we have had very similar questions and problems ourselves.
Some of the reasons families often find special needs legal and future planning to be challenging include:
A multitude of state and federal laws apply or could apply, including laws regarding trusts, wills, probate, education, SSI, Medicaid, disabilities, healthcare, and taxation
A future plan could involve creating estate documents for parents, step-parents, a special needs child, other siblings, and the extended family
general estate planning law firms do not fully understand the legal, social, emotional, and practical aspects of planning for a special needs child
Fortunately, our firm addresses the numerous issues encountered in special needs planning with a comprehensive approach for our clients, including an initial office consultation, drafting appropriate documents customized to your family, and answering your questions in plain English. By practicing only special needs planning, we hone in on the most current laws and the most up-to-date language in documents that you need.
Many lawyers have no first-hand experience being people in need of the type of legal services they provide. Our attorneys and staff have close relatives and friends with special needs, and we know that legal planning for people in similar situations can be challenging and confusing. That is why we are the only law firm in Illinois whose practice is exclusively limited to special needs planning for our fellow families.
Rubin Law is the only law firm in Illinois exclusively limited to providing compassionate special needs legal and future planning to guide our fellow Illinois families of children and adults with intellectual disabilities, developmental disabilities, or mental illness down the road to peace of mind. For more information, email us at email@rubinlaw.com or call 866-TO-RUBIN.