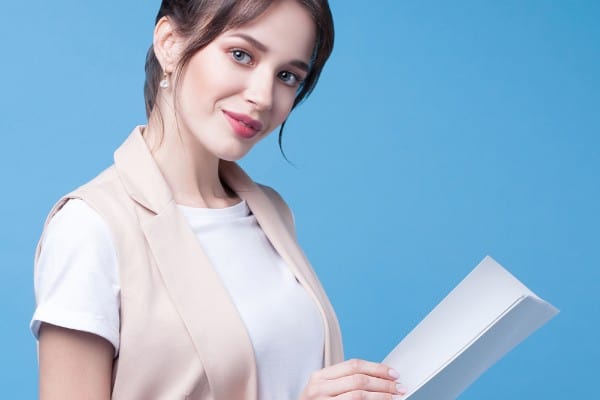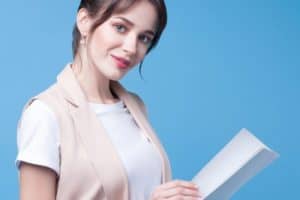 When you decide to create a special needs trust for your child with special needs, you should ensure that the trust is prepared as a separate free-standing document. Some people think that creating SNTs in their wills or as part of a revocable trust that becomes irrevocable is easier. But easier is not always better. There are several reasons that a free-standing document is best, including ease for relatives giving to the trust.
Ease of Giving (and Receiving)
With a free-standing special needs trust (SNT) independent of any other family trusts, you and your relatives can easily make gifts to the SNT that will directly benefit the child with special needs. If the SNT is not free-standing, you will not be able to give money directly to it during your lifetime, nor will family members. Your child could miss out on a lot of accumulated money and interest. Also, your family may need money to pay for urgent medical or living expenses very soon for your child with special needs. Money kept in the trust could be used for this purpose.
The SNT as Beneficiary
If you create a free-standing SNT, you and your relatives can name it as the beneficiary of life insurance, 401(k)s, IRAs, pension plans, and other retirement accounts. Your child would receive a direct benefit from the retirement accounts without risking loss of government benefits. An SNT created by a will or that is part of a revocable trust cannot be a retirement account beneficiary in this way.
No Matter What Happens, Your Child Is Protected
When you write an SNT into a will or you add it into a revocable trust, you risk that the SNT will inherit nothing if you and your family fall on hard times. If there are no assets to fund the trust, then your child may not have money to pay for necessary medical and living expenses. In contrast, you can contribute money and all kinds of assets (such as real estate) to a free-standing SNT at any time during your lifetime or as a gift in your will. This money will always be there to give your child a safety net.
Rubin Law is the only law firm in Illinois exclusively limited to providing compassionate special needs legal and future planning to guide our fellow Illinois families of children and adults with intellectual disabilities, developmental disabilities, or mental illness down the road to peace of mind. For more information, email us at email@rubinlaw.com or call 866-TO-RUBIN.