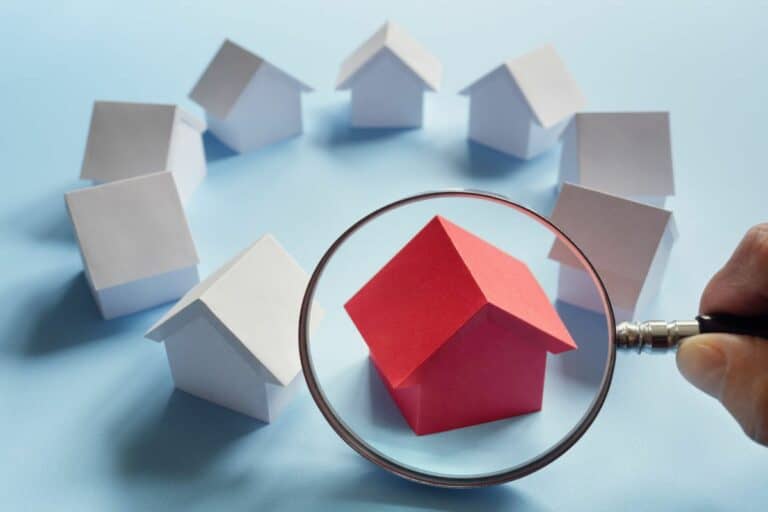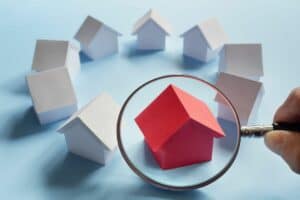 Many families choose to care for their adult children with special needs at home. However, as parents age, adult children become more independent, or their needs change, families may reassess their housing arrangements. Various supported housing options for adult children with special needs exist in the state of Illinois. Understanding these options is particularly helpful when parents become unable to care for their adult children with special needs due to illness, incapacity, or death, and other relative caregivers are unavailable.
Community Integrated Living Arrangement (CILA)
A Community Integrated Living Arrangement (CILA) is a living arrangement in which eight or fewer unrelated adults over 18 with developmental disabilities live together. A community developmental services agency supervises the residents in a group home, family home, or apartment setting. Residents also receive residential habilitation, personal support services, and other support from a community support team, which may be available 24 hours per day, or intermittently, depending on the level of need.
Supportive Living Program
A Supportive Living Program is an alternative to nursing home care available for adults ages 22 – 64 with physical disabilities and income equal to or greater than the maximum allowable amount of Supplemental Security Income (SSI). The Illinois Department of Human Services (DHS) operates this program as a community-based waiver program. Residents can live independently and make decisions but still have supportive services, including those that Medicaid typically does not cover. Those services may include personal care, homemaking, laundry, assistance with medication, social and health activities, recreation, and 24-hour staffing.
Community Living Facility (CLF)
A Community Living Facility (CLF) serves no more than 16 adult waiver participants with intellectual disabilities in a licensed residential setting. Illinois currently operates nine CLFs.
Intermediate Care Facility for Individuals with Developmental Disabilities (ICF/DD)
ICF/DDs are residential facilities comprised of three or more persons, serving residents of which 50% or more have intellectual and/or developmental disabilities or similar conditions. Most ICF/DDs are large facilities made up of nine or more persons.
State Operated Developmental Centers (SODCs)
The state of Illinois funds seven large group facilities or State Operated Developmental Centers (SODCs). SODCs are specialized Intermediate Care Facilities/Developmental Disabilities (ICF/DDs) for people who cannot be served in a community-based setting, usually due to intense behavior or medical issues. Admission to an SODC aims to provide intensive services to the individuals and restore them to a community living situation.
Section 811 Project-Based Rental Assistance Program (PRA)
U.S. Housing and Urban Development (HUD) operates the Section 811 Project-Based Rental Assistance Program (PRA). This program provides affordable housing for very low-income individuals with disabilities and supportive services, such as Medicaid Long Term Services and Supports or State Plan Services. The threshold of need for this program is higher than for some other affordable housing programs.
Independent Living
Some individuals with special needs can live on their own with supportive services. The Illinois Department of Human Services (DHS) can provide services to help these individuals live more independently, such as:
Personal care assistance;
Case management;
Training and counseling for family members providing unpaid support;
Non-medical transportation; and
Nursing assistance and emergency response services.
Call Rubin Law Today to See How We Can Help
Rubin Law is the only Illinois law firm exclusively dedicated to providing compassionate legal services for children and adults with special needs. In addition, we offer unique legal and future planning techniques to meet your family's individual needs. At our law firm, you can discuss all your needs and objectives with an experienced Illinois special needs trust lawyer.
Call us today at 866-TO-RUBIN or contact us online to learn more about the services we can offer you and your family.