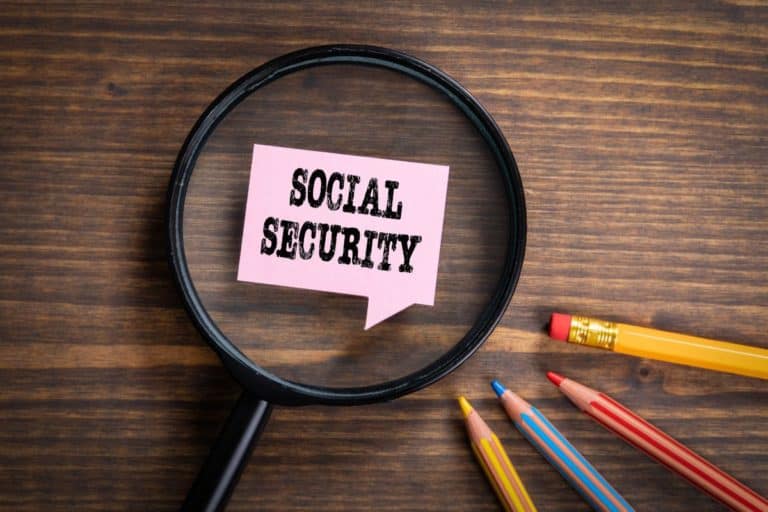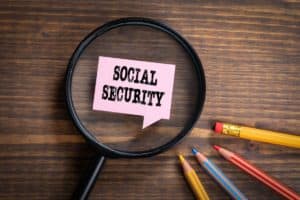 A person's resources affect the ability to qualify for crucial government benefits. The Social Security Administration (SSA) sets forth resource limits for SSI applicants and recipients. For example, to qualify for Supplemental Security Income (SSI), countable resources must not be worth more than $2,000 for an individual or $3,000 for a couple. The SSA has many rules related to resources. For example, if a person, his or her spouse, or a co-owner gifts a resource or sells it for less than its value, that person may forfeit eligibility for SSI for up to 36 months. There are also many rules related to trusts and when they are countable resources.
If a revocable trust is created with the assets of the person with a disability, the entire trust principal or corpus of the trust is a resource of the individual. If the trust is an irrevocable trust created with the assets of the person with a disability, it must be what is called a first-party special needs trust for it to benefit the individual while still being exempt for SSI eligibility purposes.
The terms of the trust agreement and state law regulate the revocability of a trust and the ability to direct the use of the trust principal. If a trust is irrevocable and the trust beneficiary may not control or direct use of the trust assets for the trust beneficiary's support and maintenance, the trust is not a countable resource. This is the very simple concept behind special needs trusts.
If the trust principal is not a resource, the SSA may still consider disbursements from the trust as income to the individual if they are paid directly to the beneficiary rather than to a third party on behalf of the beneficiary.
Rubin Law is a law firm solely dedicated to enhancing the lives of children and adults with intellectual disabilities, developmental disabilities, and mental illnesses. Rubin Law is the only law firm in Illinois that limits its practice to providing legal services and future planning for adults and children with special needs. We offer patience, compassion, and a unique understanding to those with disabilities and those who care for them. Rubin Law offers specialized guidance to those who want to provide for their child's future needs with the expertise to help you accomplish all your specific goals. For more information, please email us at email@rubinlaw.com or call 866-TO-RUBIN.