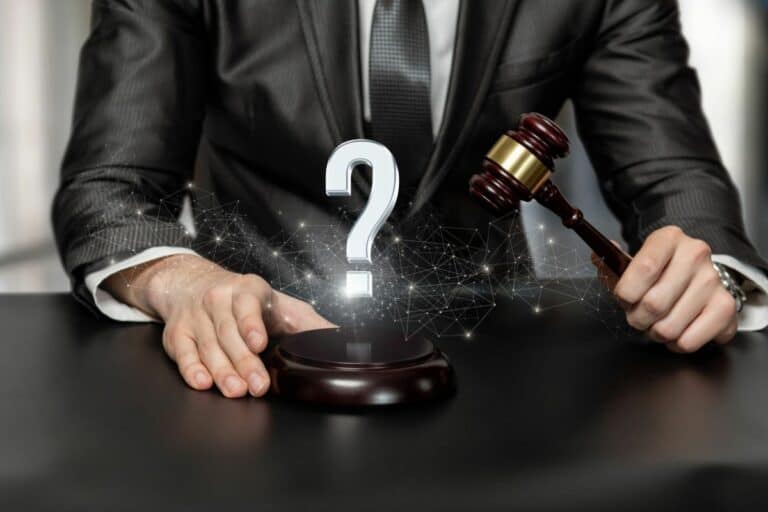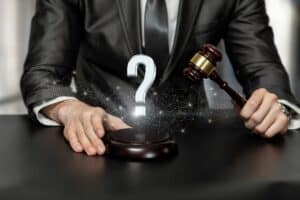 Families with children who have special needs often must make significant decisions throughout their lifetimes. One such decision involves choosing a qualified attorney to assist them with their special needs planning for their child, which often includes creating special needs trusts. Finding the right attorney to assist you with any legal issue can be stressful and difficult. However, searching for an attorney with the experience and knowledge to assist you in a highly specialized field such as special needs planning can be even more challenging.
The attorneys at Rubin Law focus their practice exclusively on handling the legal needs of families just like yours. Contact our office today by calling 866-TO-RUBIN and get started on the process of future planning for your child with special needs.
Special Needs Planning: A Specialized Field of Law
As you look through lawyer advertisements, Facebook pages, websites, and attorney rating systems like Martindale-Hubbell, you may notice that special needs planning is not a well-represented area of the law. Advertisements and attorney rating systems often focus on much broader areas of the law, such as estate planning. An attorney with a large estate planning practice may have some knowledge about special needs trusts but they cannot possibly have the depth of knowledge required to do appropriate special needs planning if they do not practice it exclusively….. Therefore, you must find an attorney with the knowledge and experience necessary to create a special needs trust for a child.
Finding Special Needs Trusts Attorneys Through Personal References
One of the best sources of finding an attorney to assist you with special needs planning for your child comes from referrals by people you know. Although your cousin's divorce lawyer is unlikely to be able to help you create a special needs trust, you likely have professional and personal contacts because of your child. For instance, your child's healthcare providers, caseworkers, or other service providers may know of a lawyer that handles special needs planning.
You also may know other families who have children with special needs. They are equally as likely to need the services of a special needs trust attorney. As a result, they may be able to give you some suggestions about which attorneys handle special needs trusts and similar legal issues.
Looking for Special Needs Trusts Lawyers Through Professional Associations
Another good way to find an attorney who can effectively create a special needs trust for your child is by looking at an attorney's affiliations with professional organizations. These organizations provide educational and other opportunities for their members, who share similar interests in a particular specialized area of law. Of course, membership in a professional organization does not necessarily mean that the attorney has actively participated in or taken advantage of all the organization offers. Nonetheless, it can be a way for you to gauge the attorney's interest and involvement in special needs planning.
You also may wish to evaluate the organization itself. For instance, you might consider whether anyone can join it by paying dues or whether members must meet certain criteria. You also may be interested in whether the organization is a for-profit entity focused on generating business or a non-profit entity focused on providing education and resources for its members on a matter of shared interest.
The Special Needs Alliance is the only national invitation-only membership organization for attorneys who handle special needs planning. Therefore, lawyers who are members of this organization already have proven themselves to be well-qualified and experienced attorneys in general special needs estate planning and special needs trusts creation.
Contact Us Today to Learn More About Our Legal Services
Rubin Law is the only Illinois law firm to dedicate itself exclusively to providing compassionate legal services for children and adults with special needs. We offer unique legal and future planning techniques to meet your family's individual needs.
Call us today at 866-TO-RUBIN or email us at email@rubinlaw.com to learn more about the services we can offer you and your family.