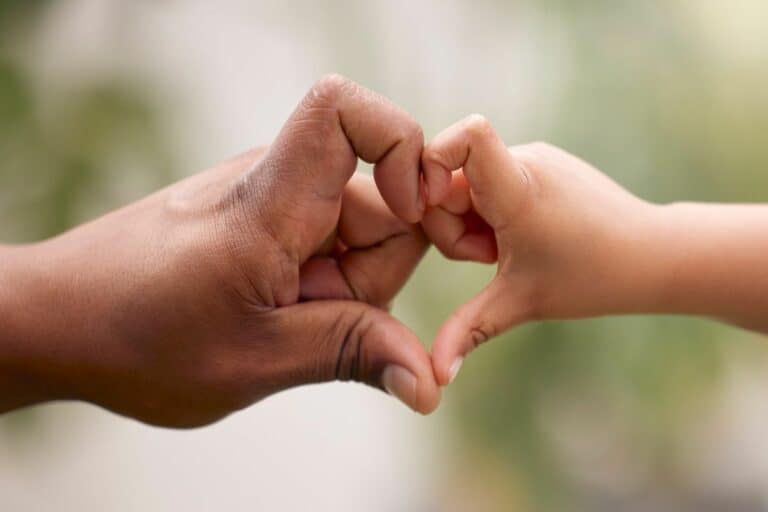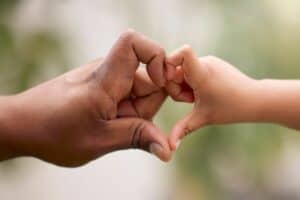 A Third Party Special Needs Trust is a common mechanism that parents use as a repository for any inheritance their child with special needs will receive after their death or for gifts from another family member. By creating a special needs trust, they can ensure that their child will receive the benefits of their inheritance while still preserving their eligibility for means-tested public benefits programs. However, every trust must have a trustee or a person or entity to administer and manage the trust assets according to the terms of the trust.
When parents create a special needs trust during their lifetime, they typically name themselves the trustees because, in most cases, the trust will remain unfunded until they both pass away. After all, during their lifetime, they will continue to care for their child with special needs and meet any financial requirements that the child may have. As a result, the parents also must name a successor trustee who will become active only after they both have passed away and the trust is funded with the child's inheritance. The question is whether to appoint a trusted relative or family friend to serve as successor trustee or choose a professional person or entity to administer the trust.
Administering a Special Needs Trust
Administering a third party special needs trust involves many of the same duties as administering any other type of trust. Depending on the amount of money and type of assets involved, administering the trust could be extremely complex. Above all, the trustee has a duty to:
Account to the beneficiary and other interested parties;
File tax returns, if needed;
Refrain from self-dealing;
Remain impartial;
Prudently invest and manage trust assets; and
Refrain from impermissibly delegating trustee duties.
The trustee also generally must provide annual accountings to the trust beneficiary. Furthermore, the trustee must be careful not to make distributions in a manner that could impact the beneficiary's government.
Family Members or Friends Serving as Trustees
Many parents choose trusted family members or friends to serve as successor trustees for their child because they believe those individuals will truly care for their child after they are gone. In addition, they see these individuals as more dependable, reliable, and personally invested in the welfare of their child.
People who know the trust's beneficiary often have a better sense of the beneficiary's true needs. This knowledge can lead to more efficient use of the trust funds to benefit the child with special needs. These individuals also may have more time to personally devote to their trustee duties, thus ensuring that the beneficiary's needs are adequately and regularly met.
Professional Trustees
Certain professional trustees, who often work for banks or trust companies and in some cases non-profit organizations, have developed an expertise in administering special needs trusts and have expert knowledge and skills in handling these types of trusts daily. This knowledge allows them to seamlessly handle the often complex legal duties that administering a trust can involve and protecting beneficiaries means tested government benefits. In addition, these individuals or entities have the financial knowledge to handle investments prudently, which a nonprofessional is not likely to have. Rather than having to employ professionals, a professional trustee can handle the job independently without involving third-party consultants.
Professional trustees also will not have any personal attachments to the beneficiary, eliminating potential conflicts of interest and ensuring better adherence to fiduciary duties. In addition, these trustees can maintain emotional distance from beneficiaries, possibly giving them a better ability to discern whether disbursement requests are appropriate.
Contact Us Today to Learn More About Our Legal Services
Rubin Law is the only Illinois law firm exclusively dedicated to providing compassionate legal services for children and adults with special needs. In addition, we offer unique legal and future planning techniques to meet your family's individual needs. At our law firm, you can discuss all your needs and objectives with an experienced Illinois special needs planning lawyer.
Call us today at 866-TO-RUBIN or contact us online to learn more about the services we can offer you and your family.