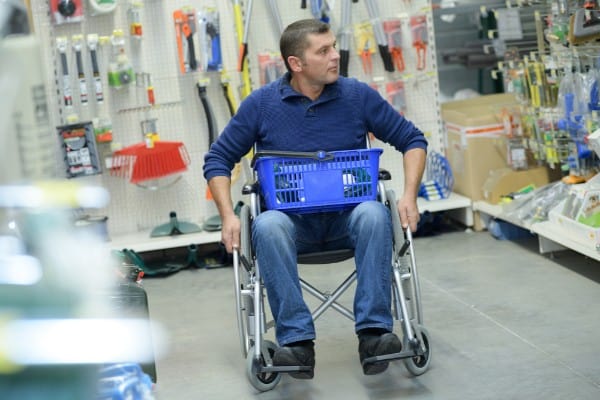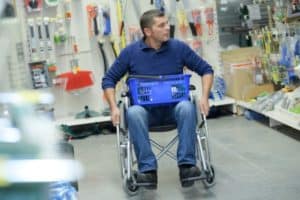 If your family includes an independent adult with special needs, you should do some future planning to ensure your child or other relative has everything he or she needs to continue living independently. Here are a few suggestions and options to discuss with your family. The person with special needs may be able to and may want to take part in the final decision-making.
Housing
Where will your child or relative with special needs live? Discuss whether you want him or her to live in your home. Consider whether you have enough space, how much it will cost, if it will benefit your child, and which other options are available. Sometimes adult children value the independence of living in their own apartment, while other times they appreciate the stability of living at home. However, whether they can continue living at home without supports may be a different question.
Your child may qualify for special housing programs such as Section 8 or may have access to group home or assisted living situations. Sometimes aides can visit their house to help with tasks, either paid for privately or using some government programs. Investigate local resources to find out more.
Paying the Bills
If you have not yet set up a special needs trust (SNT) for your child with special needs, now is the time. You and other friends and relatives can leave or gift money to the SNT, and the trustee will use the money when needed to pay for certain expenses such as specialized medical care, vacations, new clothes, and going out to dinner. The trust will protect your child's eligibility for crucial government benefit programs such as Medicaid and Supplemental Security Income that will provide medical coverage and funds for daily living expenses.
People with special needs who are independent but need some help with paying the bills or other financial matters should sign a durable power of attorney. This document allows an agent (such as you) to act on their behalf when needed. You can take care of their banking needs, help with getting insurance, and more.
If your child with special needs gets a job, be sure to check that the income will not bring him or her over the limits for receiving government benefits. Also, make sure that your child provides emergency contact information to the job just in case a medical issue happens at work.
Letter of Intent
As a parent or family member, you can help the independent person with special needs by writing a letter of intent. This letter expresses your wishes for the child's future, his or her daily needs, and his or her values. You can include all kinds of information in the letter – everything from religion to medications taken to favorite color.
Even though you and your child may be healthy now, the future is uncertain. One of you could become ill, or your child may become less independent. Other family members or caregivers can read the letter of intent if you are not around to care for your child. It can guide them in making decisions that match your wishes and are in your child's best interests.
Rubin Law is the only law firm in Illinois exclusively limited to providing compassionate special needs legal and future planning to guide our fellow Illinois families of children and adults with intellectual disabilities, developmental disabilities, or mental illness down the road to peace of mind. For more information, email us at email@rubinlaw.com or call 866-TO-RUBIN.